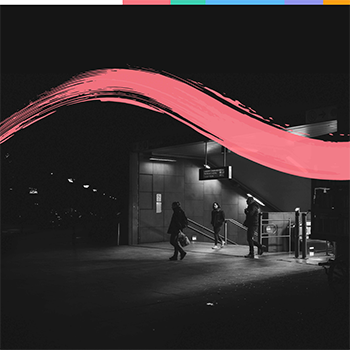 A more informed, values-driven workforce with fresh views on work-life balance has never been more open to change. But an up-and-coming generation of consumers — born into an era of personalization, and empowered amid this crisis to exercise their ability to elevate or "cancel" brands — have never had higher expectations. This is not a moment for inaction or temporary measures.
Make no mistake: The pitfalls for businesses have never been deeper, but the opportunities to attract impassioned talent and be a force for good — beyond the products you sell and services you offer — are abundant. 
As you chart your course into this changing world, we invite you to lean on our cheat sheet to guide your thinking around the five most critical issues businesses should consider in a post-COVID world.